06 Apr., 2016
Russia. Gagarin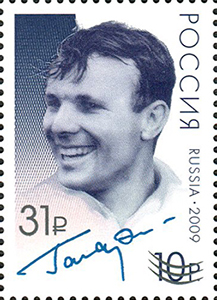 22 Mar., 2016
Russia. Postcrossing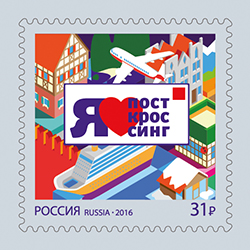 18 Mar., 2016
Russia. Heroes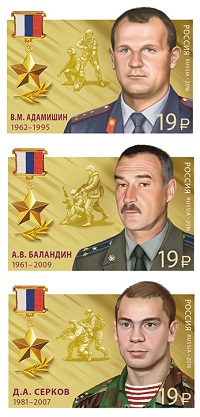 16 Mar., 2016
Serbia. WWF. The Southern Festoon (Zerynthia polyxena)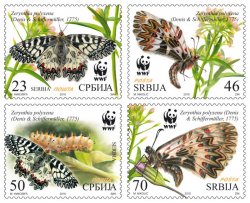 14 Mar., 2016
Russia. 25 years of the RCC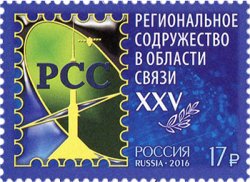 10 Mar., 2016
Russia. 20 years of Russia's membership in the Council of Europe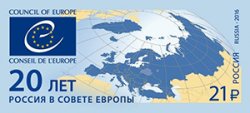 08 Mar., 2016
Philatelic exhibition NORDIA-2016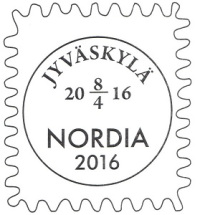 Dear friends!
NORDIA-2016, the largest Nordic philatelic exhibition will be held on April 8-10 in Jyväskylä, Finland. The best collections of the philatelists from Skandinavia, Germany, USA, Canada, UK and other countries will be presented on the show. Both postal administrations and dealers will offer a wide range of stamps and philatelic products.
The international group of companies PETERSTAMPS will be presented on the NORDIA-2016 exhibition in two categories: as a dealer company (Peterstamps) and as postal administrations (Peterspost, Estonian Post, Hungarian Post, Kyrgys Express Post).
Welcome to our booth in Jyväskylä!
Archive of Press Releases