The warmest offers from Santa's homeland!
04 Nov., 2023, press release

The main store, office and warehouse of our international company is located in Finland, not far from Santa's personal post office (near his home). Well, as they say, God himself told us to pay special attention to Christmas and Finnish stamps!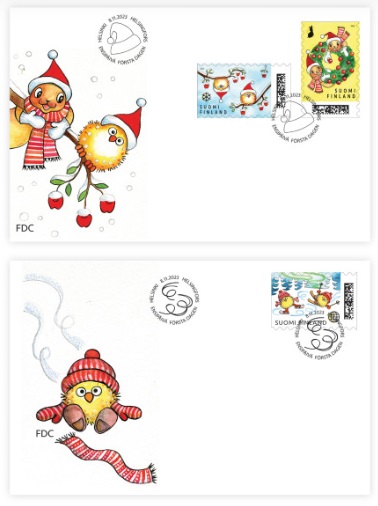 You can already order the newest series of Christmas stamps for 2023 from us, as well as the full Year set in official special booklet!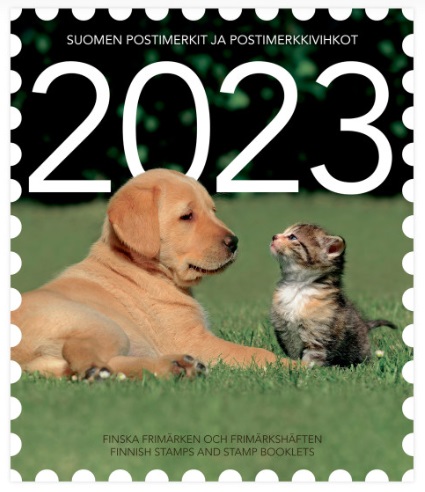 Finnish Stamp Department here (link)
All orders are sent by us in securely packaged beautiful letters with stamps.
Have a nice pre-holiday weeks and replenishing your collections!
Friendly Peterstamps Int team